EasyRFID offers a wide range of RFID labels, made in conjunction with any type of antenna and a great choice between different materials. RFID labels can be supplied neutral, printed and / or coded.
Our Smart Labels guarantee a high degree of flexibility and customization in every aspect: available frequencies, chips, formats, sizes, materials, prints and encodings.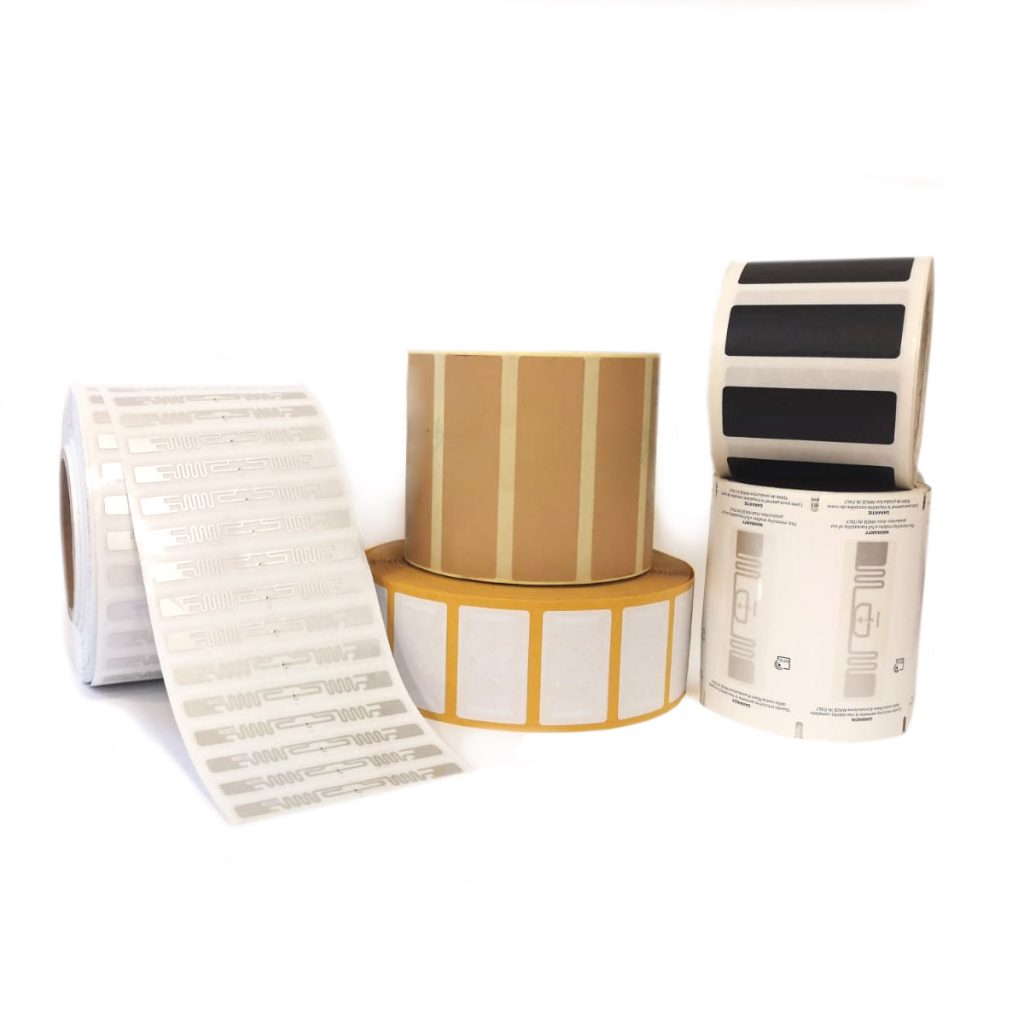 Each use case requires a format and a specific antenna .
The products created by EasyRFID can be of various sizes and types (paper, PVC, polypropylene, etc.) and contain an antenna and a chip.
Each product can then be further customized with the encoding and printing .
Over the years we have tested and produced labels of different materials: paper, plastic, fabric, PVC, rubber, cork etc. This is because some specific use cases need additional support here are a few:
Tags used for running: they require a special support that distances the chip from the body and improve the antenna reading efficiency.
Low environmental impact Tags: using paper as a support for the antenna, instead of plastic, it is possible to create a more ecological tag.
Fashion and branding: we can in fact use a substrate of trendy color and material such as black or cork.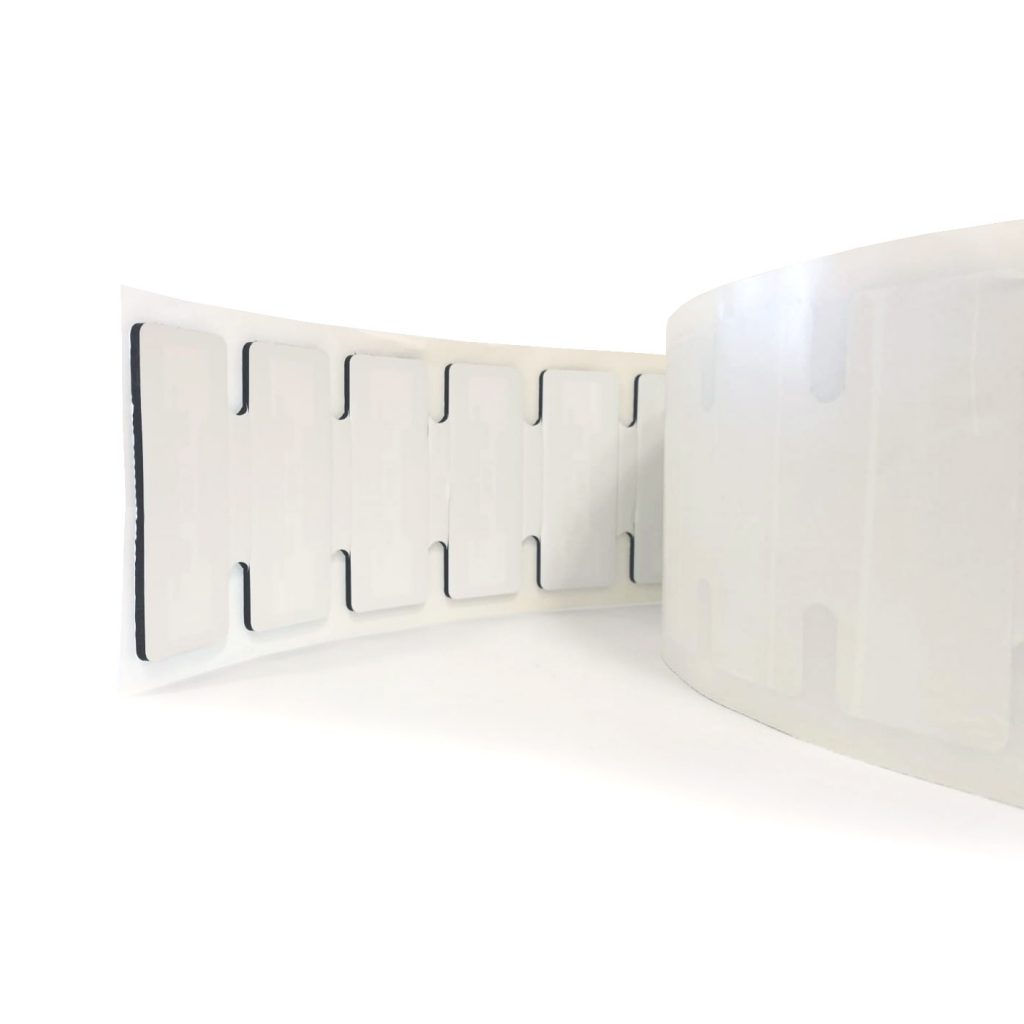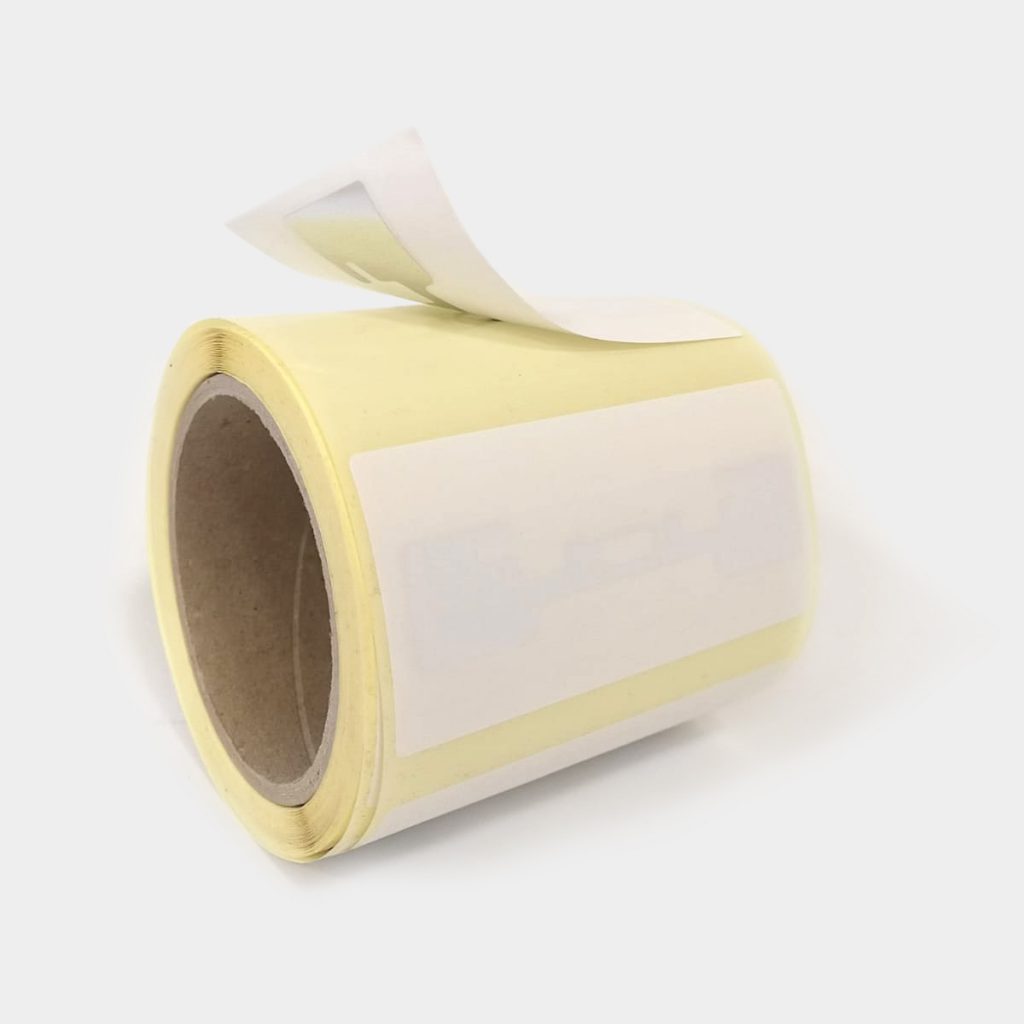 We can also insert our product in self-adhesive multi-die cut labels already printed by third parties, making any type of label "intelligent".
Discover our wide range of RFID tags, each design has been designed and engineered for a specific function.