RFID solutions for labelers
Che tu sia un etichettificio o che tu voglia integrare o tag RFID nei tuoi prodotti Easy RFID fa al caso tuo. Possiamo fornire un prodotto neutro o personalizzabile in base alle esigenze compatibile con ogni tipo di produzione.
rfid solutions for labelers
Offer more services to your customers
Offer your customers an innovative product, you will be assisted at 360 ° by a team of specialists in RFID technology .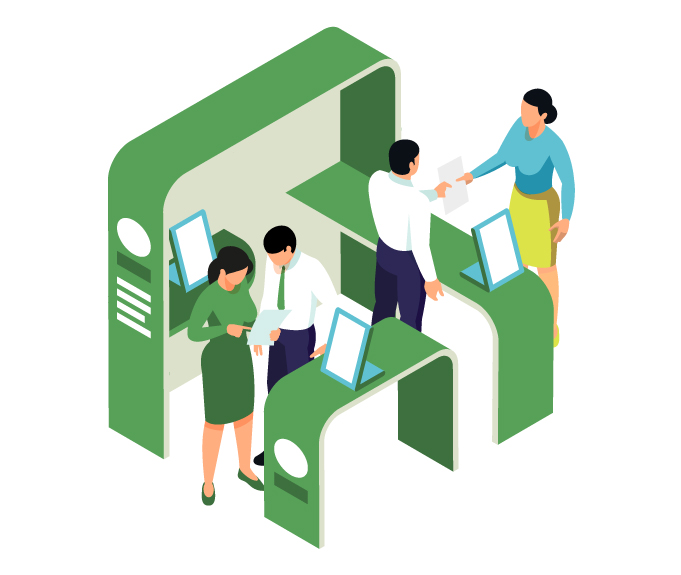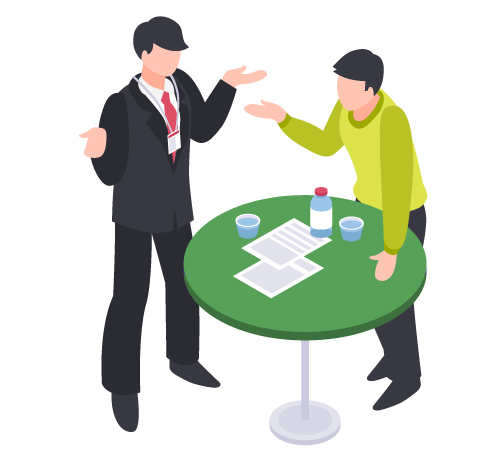 consultancy for label makers
We can provide complete and specific advice for labelers to assist you in launching this service. 
From encoding to data printing , we are also able to provide advice on RFID systems .
incorporate RFID in your labels
Our RFID tags can also be inserted in pre-printed multi-die-cut self-adhesive labels, making any type of label "intelligent".
We can advise on this type of product or arrange to supply it ourselves.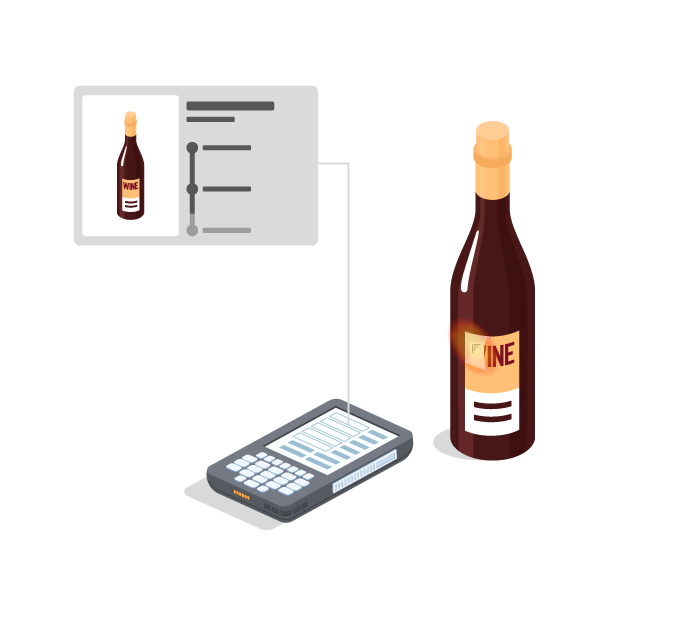 When choosing a tag provider, you need to consider many factors

Wide selection of products
Based on the applications and the needs of the costumer a vast range of UHF, HF, and NFC designs and dimensions is provided.

Internal production
EasyRFID's products are made entirely internally to our company: this allows for high production control and a wide personalization capacity.

Quality
The high specialized, quality control team inspects every single label roll in order to remove the non-working tags and provide 100% functional products.

Samples
Custom samples are supplied fast and ready to be tested.