RFID solutions for businesses
The use of RFID in some sectors has already demonstrated its benefits in terms of accuracy, saving time and resources. But there are still many sectors that have been partially or completely unexplored. Thanks to the skills present within EasyRFID we are able to offer solutions for every sector, regardless of its complexity.

integrate RFID into your business
Unique identification of the goods
Thanks to the use of an RFID tag, or smart label, affixed to an object it is possible to identify it uniquely.In fact, each RFID tag is unique, this is certainly one of the main features of this technology, the aspect that has made it so pervasive and useful for companies.
After it is affixed to an object, it goes from being 'a bottle', 'trousers', 'a box' to 'that bottle', 'that trousers' or 'that box', in this way it is possible to identify an object among thousands of similar objects. Why is it so important? Because using this system you are able to increase the accuracy of the warehouse, to ensure traceability of the product along the entire supply chain, and to provide a greater guarantee to the final consumer.
rfid solutions for warehouse management
Warehouse management in real time with RFID
It can also be used in the management of the supply chain, for example using readers at the entrance and exit of the warehouse to read the tags on the items and make the inventory more immediate. In this way, in fact, retailers are able to have information on stocks available at any time.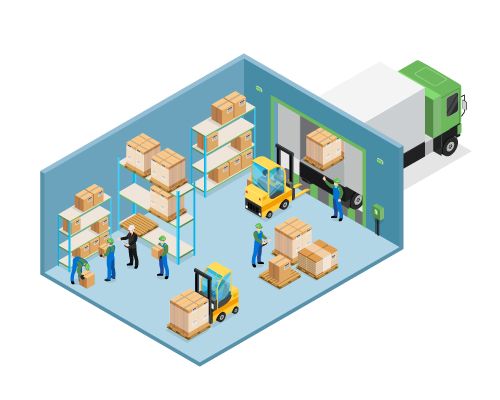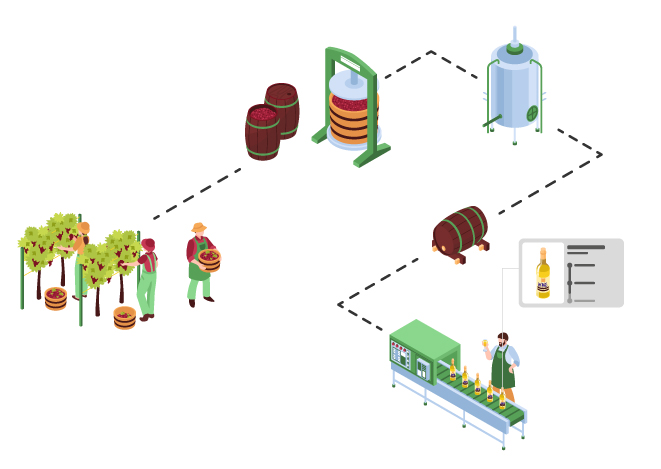 rfid solutions for traceability
Guaranteed traceability along the supply chain
This technology allows to implement the supply chain, through the tracking of goods , the control of the origin of the products and the reduction of out of stock.
It allows to improve the tracking of goods, in this way the supplier is able to accurately determine the location of the same along the path within the supply chain.
Traceability also makes it possible to identify a specific specimen among thousands of similar products and to reconstruct its history from production to delivery to the final user.
More guarantees for your customers
Greater guarantee thanks to RFID
Today's consumer, compared to the past, is much more informed, anti-counterfeiting techniques are designed to provide the customer with certain and reliable information about the origin, the type of processing , the components and ingredients that characterize a product. In fact, seeking traceability with RFID allows information collection and made-in-italy and brand protection.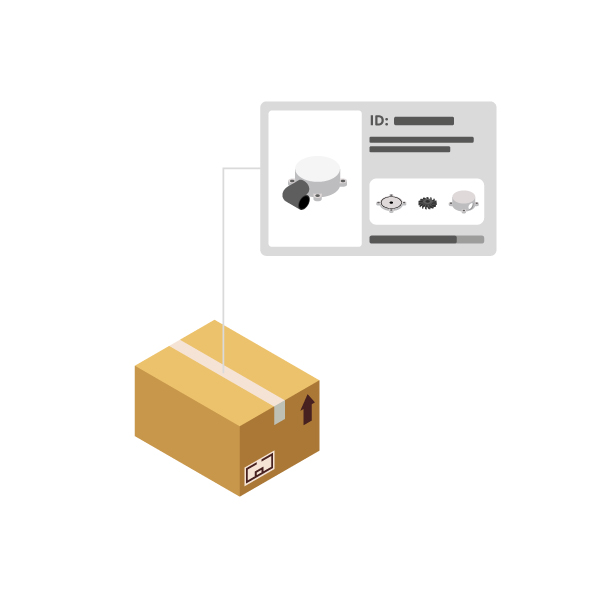 Thanks to our operational flexibility we are able to create a customized solution promptly. We personally take care of every process from production to implementation, in order to have every step under control.